Audience Analysis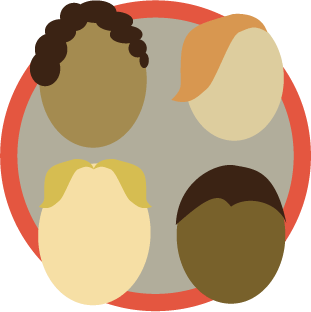 Is this tutorial for you?
If you are someone who can build a mobile-first responsive website but have not yet published one to the world wide web, then yes. It also offers insight into the website publishing process for those of you less familiar with, but interested in, the process.
Why this website?
The purpose of this site is to inform you about purchasing a domain name and hosting while instructing you how to publish your sites to the internet. Initially it may take a couple hours to get things going, but once a successful connection to the remote server is made, it will only take seconds to update your site.
What will we walk through?
How to research, choose and purchase a domain name.
How to research, choose, and purchase a hosting package.
How to set up an FTP account.
How to synchronize local and remote websites.
What do you need to start?
An internet connection.
A finished website.
Access to Adobe Dreamweaver CC.
Potential problems:
Finding a domain name that you like.
Setting up the FTP account.
Getting access to Adobe Dreamweaver CC.
How much will it cost?
The tutorial is free and you should be able to obtain a domain name for $10–$15 and a starter hosting package for about $60 annually. You can download a free 30-day trial to Adobe Dreamweaver or subscribe to it for $20/month